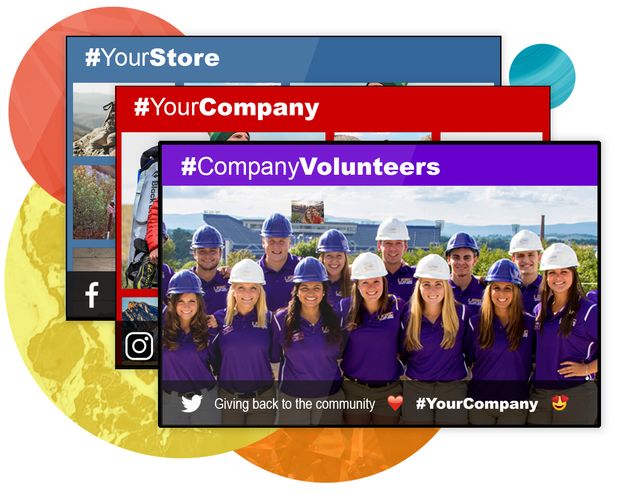 Animated, engaging themes
Entrance visitors with a fluid, cycling display of the best posts on social media, customized to match your brand. Encourage visitors to post to social media using your hashtag to expand your reach to their followers.
Social engagement at the point of sale
Display user-generated content on displays throughout your property. Showcase brand advocates and your culture with live-updating photos and videos.
Add your own promotions
Mix your advertisements into the content feed for a subtle and seamless display of the content you want visitors to see.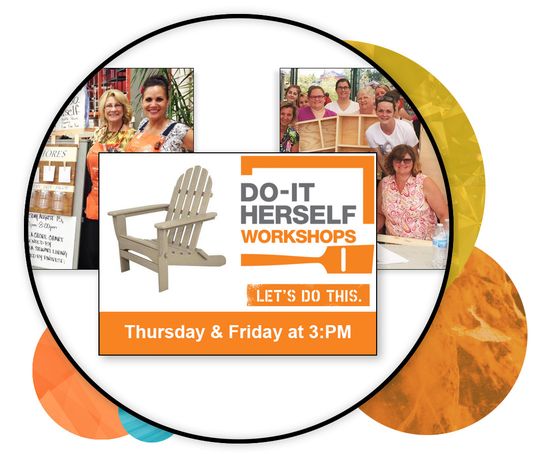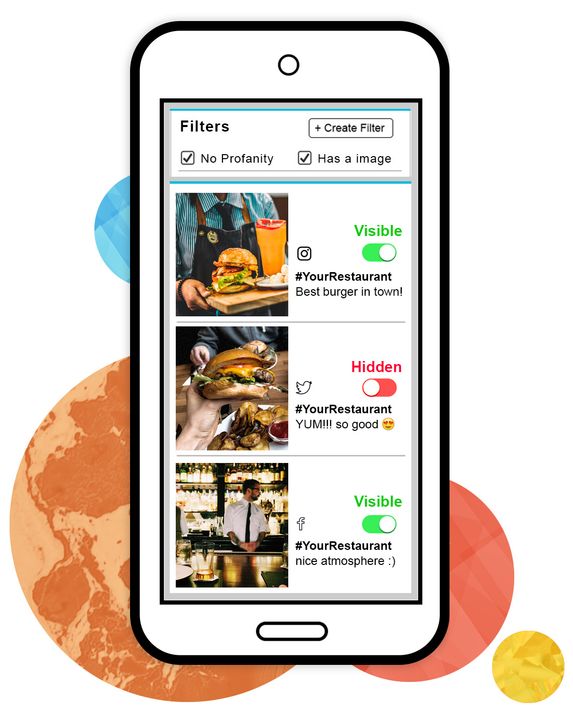 Smart moderation at your fingertips
Save time by choosing to auto-publish the best content and block spam. Manually moderate to guarantee only positive, relevant content gets displayed.
Install easily with just a few clicks
Display your social media on any screen in any location. ShareSpring is powered by any Smart TV or device that's capable of opening a website.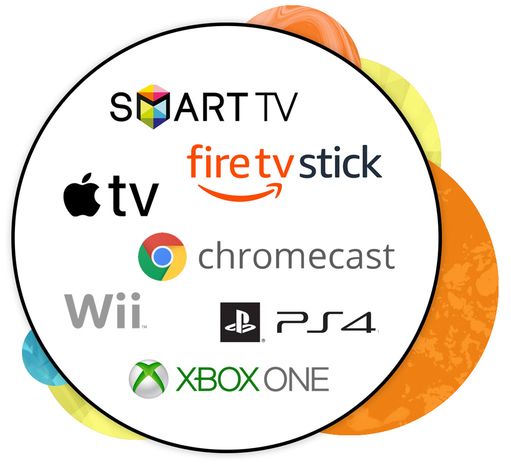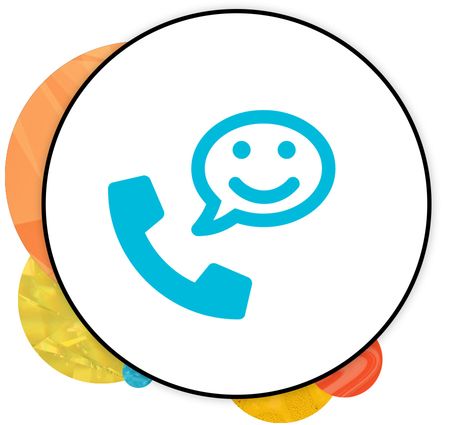 Unparalleled technical and creative support
We've engineered everything to be easy to install without our help, but should you need it, we're here on live chat, phone, and email to ensure your campaign is the best it can be.